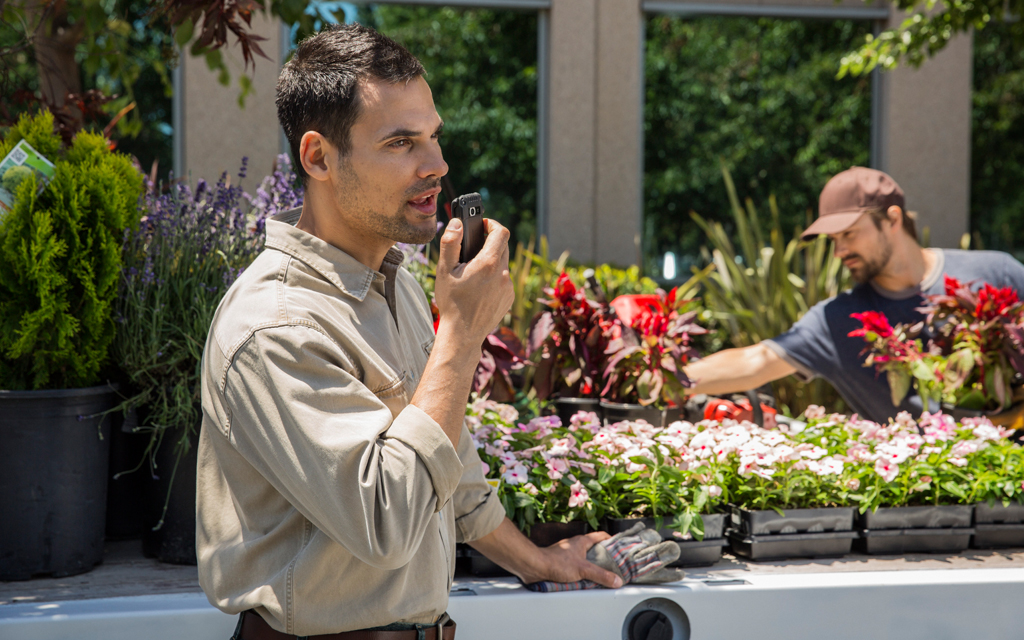 By Chuck Hamby on September 17, 2015
Verizon is First U.S. Wireless Company to Offer Roaming in Cuba
"It's been about one month since the United States officially reopened its embassy in Cuba. Starting next week, Verizon Wireless customers who travel internationally can connect easily – including talk, messaging and data – while in the Caribbean's largest nation, through the company's Pay-As-You-Go International Travel option.
"Our customers are citizens of the world, and we want them to seamlessly enjoy a great Verizon experience wherever they travel," said, Javier Farfan, vice president of cultural and segment marketing for Verizon. "By offering international services while traveling in Cuba, we are making it simple and easy for our customers to stay connected wherever and whenever they choose."
The process is simple.  Customers using a World Device who are traveling to Cuba can opt-in to add the Pay-As-You-Go International Travel option.  While in Cuba, voice calls are $2.99 per minute, data is $2.05 per megabyte and standard international messaging rates apply. This allows customers the ability to stay connected while in Cuba."
Purchasing a cellphone line in Cuba remains the best option for travelers at about 60 cents CUC per minute for local calls and 1.10 CUC for international. Hablax offers you the ability to recharge your prepaid Cuban cellphone from your internet-ready cellphone or PC by accessing our at www.Hablax.com. Furthermore, it is important to note that only unlocked cellphones work in Cuba.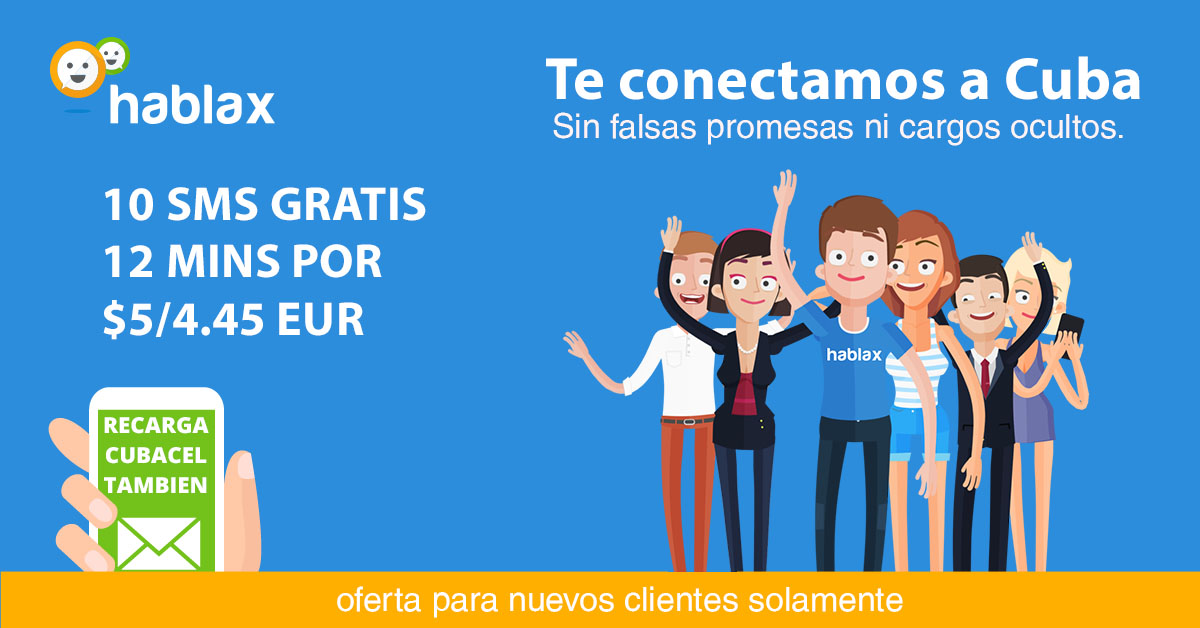 Source:
http://www.verizonwireless.com/news/article/2015/09/verizon-is-first-national-us-wireless-carrier-to-offer-roaming-in-cuba.html